FPC has a long, and proud history of representing the Canadian Food Processing industry.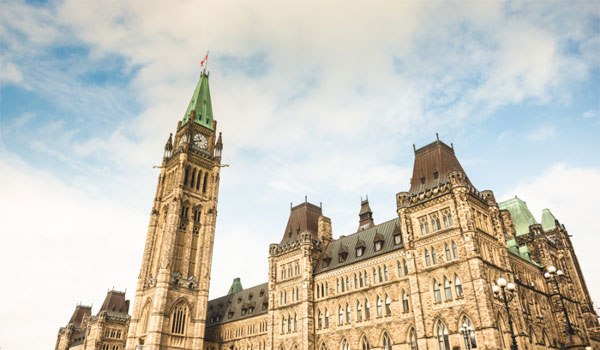 History
Food Producers of Canada was created in 1949 as the Canadian Food Processors Association (CFPA) and merged with the Canadian Frozen Food Association (CFFA) to become the Food Institute of Canada (FIC) in 1989. The Food Institute was the strategic response to expected changes that would come with globalization. As expected, the domestic food processing industry began to change shape with many multinationals moving decision-making and production south.
However, Canadian investors filled the void and in 2002 the organization was renamed Food Processors of Canada and then to Food Producers of Canada in 2021 to better reflect the Canadian reality.
Always supporting our investors. In 2017 FPC welcomed Denise Allen as its President & CEO.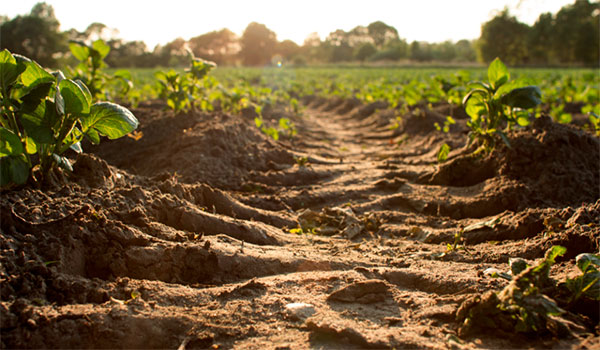 Mandate
FPC's mandate is to advocate on behalf of Canadian owners and leaders of food based companies. FPC offers dedicated representation on key issues, advice on regulations, and policies, which affect Canadian competitiveness, and we actively work to remove barriers to our Member's growth and investment. We are focused on market access, competitively priced inputs, and outcomes based policy for our Members. FPC is a collaborative leader in the Association space.
Based in Ottawa, we consult with stakeholders and strategic partners to advance the interests of food based manufacturers in Canada, and raise awareness for our industry's contribution to the Canadian economy.
Strategic Priorities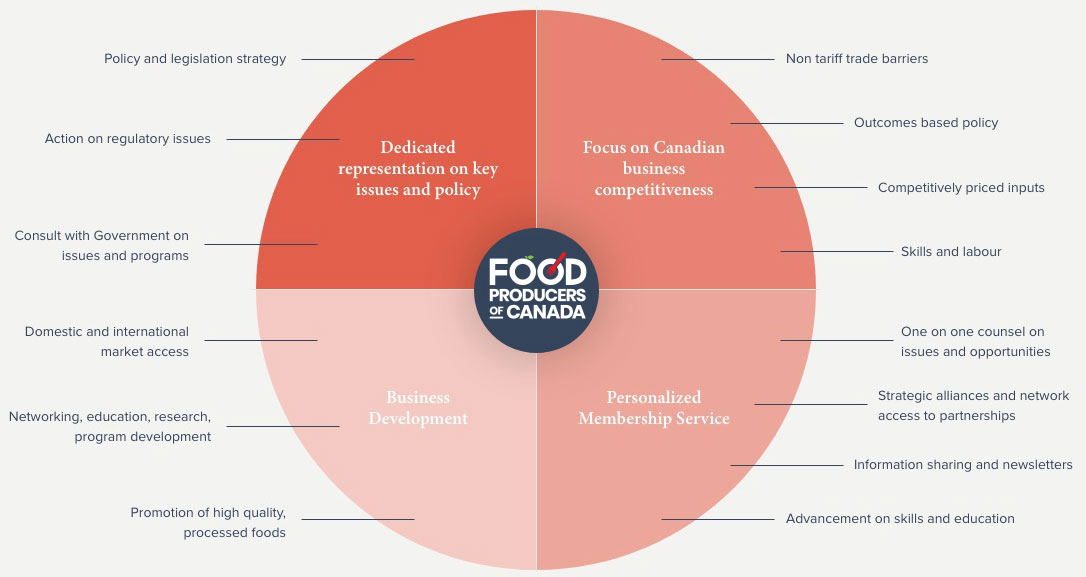 Operational Agenda
Advocate and lead industry strategy and policy discussions on behalf of Canadian leaders, owners, and investors of food-based companies.
One on one support for issues and technical solutions.
Advance the business interests of members through research, development, strategic partnerships and government relations.
Increase public awareness on key issues affecting Canada's largest manufacturing employer.
Meet the FPC team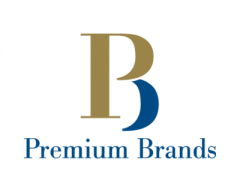 George Paleologou
Board Chairman
Premium Brands Operating LP
George Paleologou is President, CEO and Director of Premium Brands Holdings Corporation, an investment platform focused on acquiring and building specialty food and food distribution businesses in partnership with talented entrepreneurial management teams.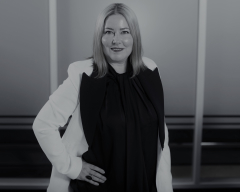 Denise Allen
President, CEO, Ex-Officio
Food Producers of Canada
Denise is a transformational leader with an emphasis on strategic planning and operations. She brings more than 18 years of experience in business strategy, budgeting, operations planning, and execution of a variety of commercial programs and initiatives across some of Canada's largest, and oldest retailers.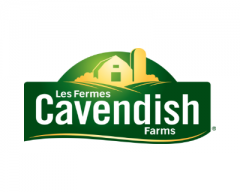 Robert K. Irving
President
Cavendish Farms
Robert K. Irving has been President of Cavendish Farms since 1980. Cavendish Farms is a family-owned company that produces quality frozen potato and appetizer products for the North American and international food industry, supplying customers in the retail, and restaurant sectors. Cavendish Farms operates four potato processing plants – two on Prince Edward Island, one in Lethbridge, Alberta, and one in Jamestown, North Dakota. They also operate a fifth plant specializing in appetizer products in Wheatley, Ontario.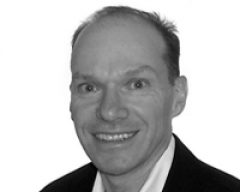 Irv Teper
Treasurer
Concord Premium Meats Ltd.
In 1987 Irv joined a large land development and house building client as CFO and General Manager. In 1993, he became a Partner and Co-Founder of the Concord Group of Companies and today he is the Managing Partner.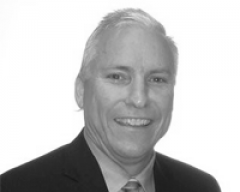 Paul Roach
President & CEO
Belmont Meat Products Limited
Paul joined Belmont Meats as President and CEO in January 2015. With more than 29 years in the food and consumer products industry, Paul has established a solid reputation as a proven business builder with extensive experience across a number of key sectors of the food industry including meat, dairy, soup, bakery and natural foods. Prior to joining Belmont, Paul was President of Baxters Canada from 2008 to 2014.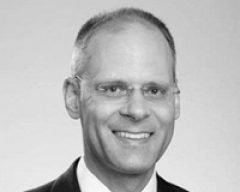 Peter Luik
President
Dare Foods Limited
Peter is a long-time Canadian food industry leader and advocate for the maintenance of Canadian manufacturing. He joined Dare Foods as President on October 1, 2012. He was also the President and CEO of Heinz Canada from May 2005 to September 2012, COO beginning in June 2004.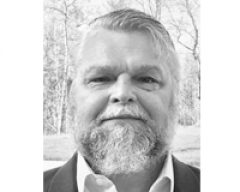 John Kelly
President
Food To Market Inc.
John Kelly, is co-founder and past President (1989-2010) Sr. VP R&D and Technical Sales (2010-2014) Otter Valley Foods Inc., in Tillsonburg, Ontario. He is also the past Chairman of the Food Producers of Canada and serves on the board and executive of the FPC.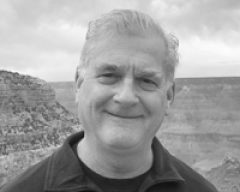 John Omstead
President
John O Foods Inc.
John Omstead is the 4th generation of a family with a storied history in the food business since 1911. In 1989 John ventured out on his own to start Family Tradition Foods (FTF). In the fall of 1995 John acquired the largest Green Giant processing plant located in Tecumseh, Ontario. In 2010 John sold his vegetable processing companies and began to focus solely on his fresh-water lake-fish processing and aquaculture businesses.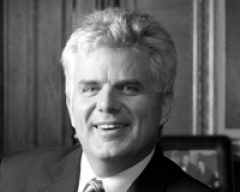 Eben James
President & CEO
Trenton Cold Storage Inc.
Eben joined Trenton Cold Storage (TCS) Group in 1986 and in 2000 became its President and CEO. He was educated at both the University of Western Ontario and the Schulich School of Business at York University, graduating in 1986 with an Honours Business Degree and an MBA. Since 1986, Eben has worked for the business his grandfather founded in 1902, now leading it into its second century under the leadership of the third generation of the same family.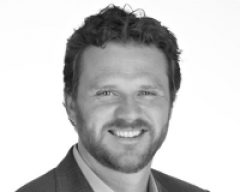 James Crosby
President
Crosby's Molasses Co. Ltd
James Crosby is the 5th generation of the family to serve as President of Crosby Molasses Co Ltd. Founded in 1879, Crosby's is an independent, family-owned business based in Saint John, NB. While molasses continues to be the mainstay of the business, Crosby's has an ever-expanding line of branded and private label syrups and dry blended products, exported internationally and to markets across Canada.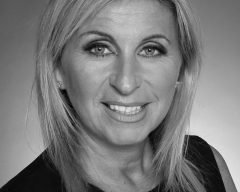 Susan Niczowski
President
Summer Fresh
Armed with a BSC in chemistry and a passion for real food, Susan has repeatedly reshaped the fresh gourmet food landscape. Started 1991 in her parents kitchen, Summer Fresh has grown to a CFIA, HACCP, and BRC (AA rating) accredited food manufacturer that Canadians love. Susan has stayed true to the original goal of creating food from ingredients that you find in your own kitchen.
Susan and Summer Fresh have been recognized with numerous awards, including RBC Canadian Woman Entrepreneur, W100 Top Women Entrepreneurs, and Canada's 50 Best Managed companies over 22 years running.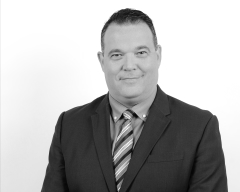 John Allard
General Manager
Fleury Michon
With nearly 20 years experience in the food industry, John Allard as President and General Manager leads Fleury Michon America with a passion for continuous improvement and culinary excellence. Since joining the company in 2011, he has guided it through a strategic realignment of the prepared meal business: airline catering, retail market and food service. John also steered the North American division through a corporate identity change from the former Delta Dailyfood to be now known as Fleury Michon America.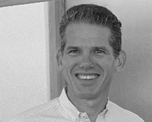 Maurizio Zinetti
Founder & President
Zinetti Foods Inc.
Maurizio Zinetti is the Founder and President of Zinetti Foods Inc., in Surrey, B.C. Started in 1985, today Zinetti Foods employs over 100 people and produces branded and private label products distributed by major retailers all across North America.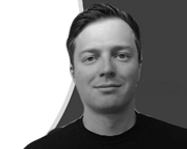 Chad Parsons
EVP Business Development & Supply Chain
Inovata Foods
Chad Parsons joined Inovata Foods in 2012 as the second generation in the entrepreneurial family business. He leads the sales, R&D, purchasing & planning, and logistics team at Inovata Foods. This group of excellent leaders helps the wider Inovata Foods team execute on its mission of creating wholesome and convenient meals that bring families and friends together. Chad is passionate about this mission and is proud that the Inovata Foods team is able to partner with many preeminent retailers in offering their consumers quality private label frozen entrees.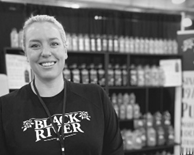 Jessica Praskey
Owner & President
Black River Juice
Jessica Praskey is the Owner and President of Black River Juice, a premium beverage manufacturer established in Canada in 1979. Jessica has over 15 years of experience in the organic/natural food & beverage industry in Canada and specializes in sales and marketing, strategic growth and expansion to new markets, financial and operations management and new product development. Jessica is involved with the Ontario Tender Fruit Marketing Board helping to set fair pricing and protect long term interests of Ontario farmers and a member of the Niagara College Culinary Innovation Advisory Committee, helping the college match educational programs to industry needs. Jess acts as a mentor and SME for Elements Ventures Accelerator, a non-profit, impact driven accelerator for plant based and agri-tech start-ups. Jessica holds a membership with the Mississauga Chamber of Commerce, the Canadian Women?s Chamber of Commerce and is a 2021 and 2022 RBC Canadian Women Entrepreneur Awards Nominee.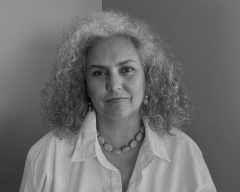 Mary DeSouza
Member Services and Events
Food Producers of Canada
As member services coordinator Mary keeps members updated on critical issues affecting the industry, monitors engagement in addressing them, and helps members find company-specific solutions to protect their interests. Mary also organises FPC's annual members' conference. She has worked at the FPC for over a decade. Prior to FPC, Mary held office manager positions in the mining and eco-tourism sectors; and pursued voluntary fundraising and social development work in Central and South America. Mary holds a Program Management certificate from Algonquin College.