FPC Partners with Enviro-Stewards
FPC is very pleased to announce its exclusive partnership with Enviro-Stewards. Enviro-Stewards is an environmental engineering firm and certified B Corporation whose mission is to grow resilient businesses and improve lives in extraordinary ways. Their root cause-based approach consistently identifies practical and affordable measures to improve your facility?s energy, water & product yields, shrink your environmental footprint, avoid effluent issues, and grow your margins. Food & beverage companies ? from all sectors ? looking to become carbon neutral have benefitted from this approach to profitably achieve net zero carbon.
Our members can reach out to understand how Enviro-Stewards can be of help to your business by emailing
here
.
To become a member of FPC
Join Now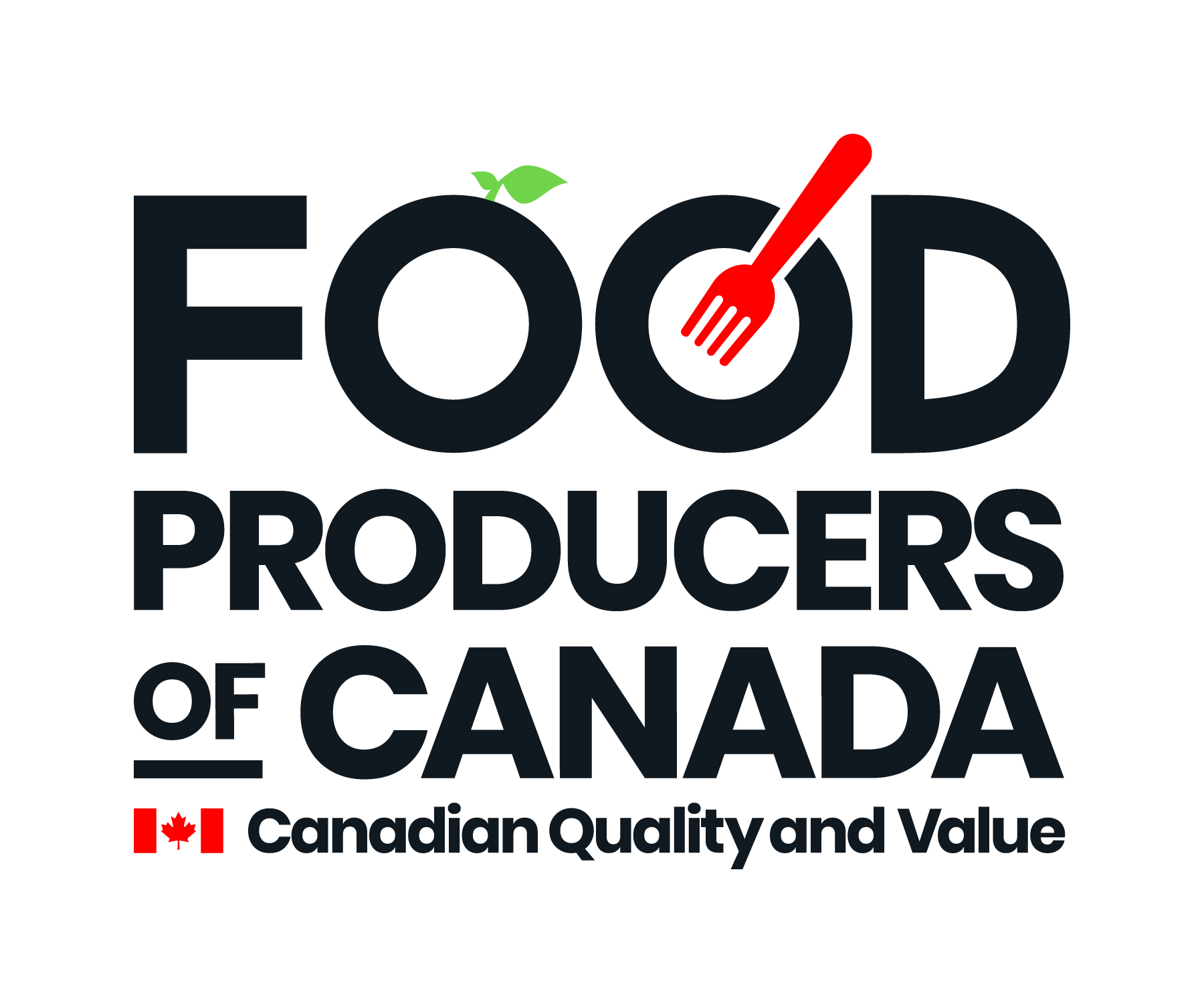 &