FPC Partners with Ayming Canada
Food Producers of Canada (FPC) is pleased to announce its exclusive partnership with Ayming Canada.
With 35 years of industry experience Ayming secures over $1.5 billion in funding annually for their clients globally by maximizing government grants and R&D tax credits, making them industry leaders in grant funding and cost reduction services. FPC is excited to join forces with Ayming to provide combined expertise and advocacy for Canadian food and beverage companies. The agri-food industry is one of the fastest growing and highest performing sectors in Canada and the federal and provincial governments are consistently allocating lucrative grants to help food producers / processors invest in growing their business. Ayming's team of grant experts has the proficiency to define a funding strategy that fully maximizes your return. They can help your company secure funding that will subsidize up to 50% of your future growth initiatives. FPC encourages all members to register with Ayming.
Register now!
To become a member of FPC
Join Now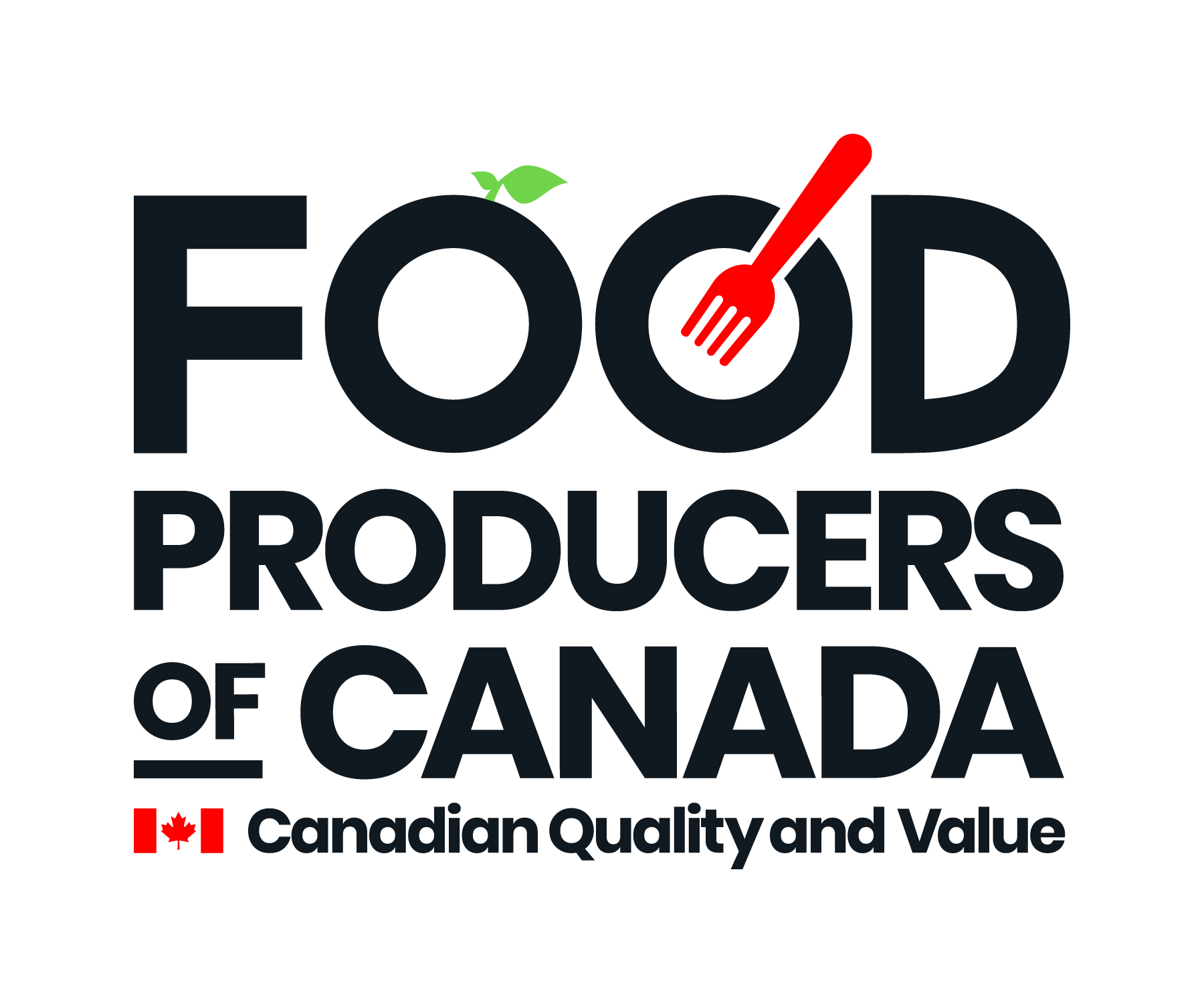 &